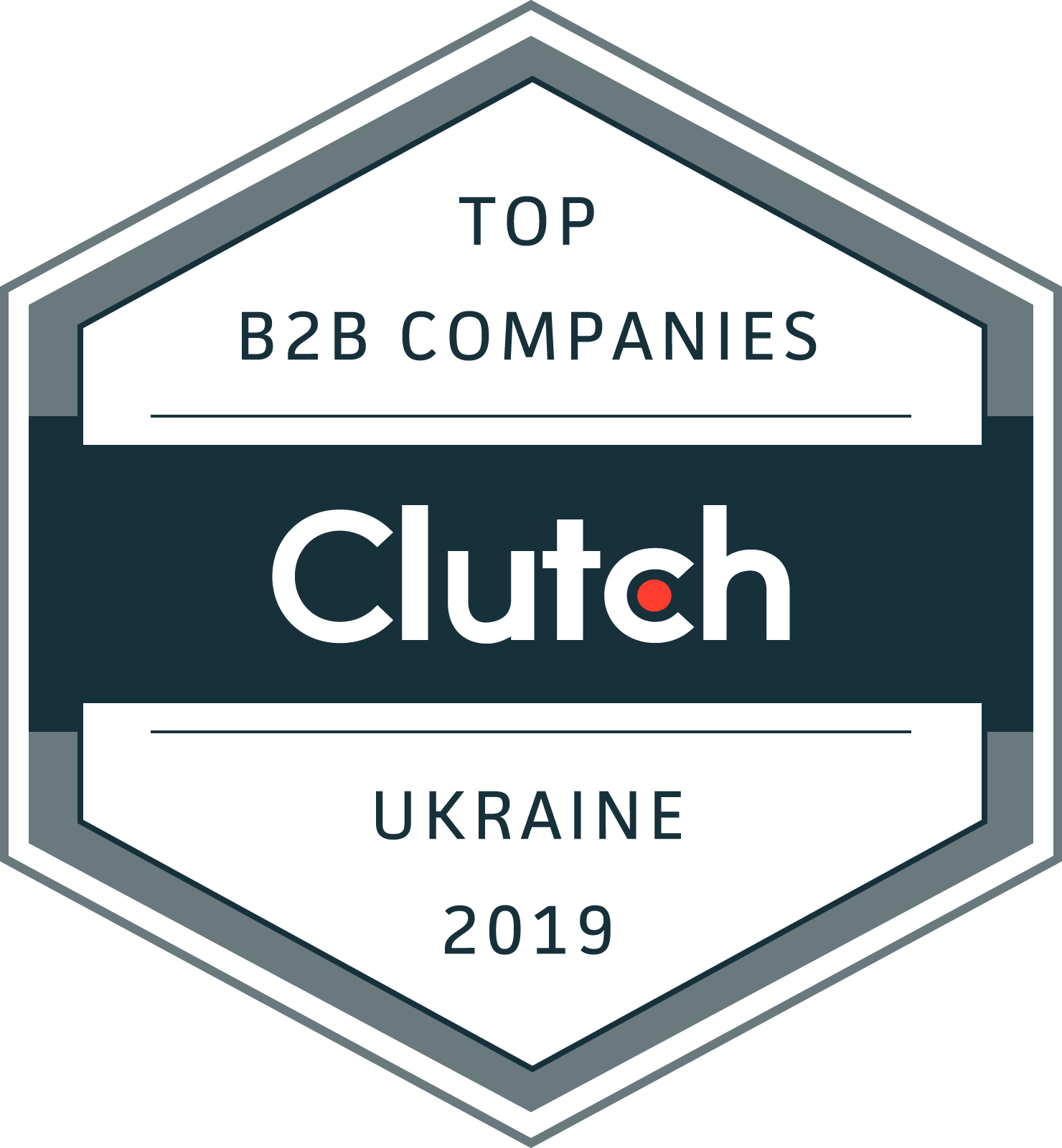 Clutch.co rating and a harvest time
Autumn is the harvest time, and our agency is collecting applause for the greetings from Clutch.co, the international B2B platform, for its 2019 rating results. Brain Tank Agency is on the list of top leading marketing companies from Ukraine. 
This is a cool accomplishment and an incentive to work better and more creatively.
Who is Clutch?
Clutch is a Washington-based research firm that identifies the best result-oriented companies that provide high-quality service. Clutch's valuation methodology is an innovative research process that integrates better traditional B2B-market research approaches and newer valuation collection services. The company uses its own framework, called the Leaders Matrix. Due to it, the company is judged both in terms of its area of ​​expertise and the ability to deliver results that meet customer expectations.
Clutch us @ www.clutch.co/profile/brain-tank