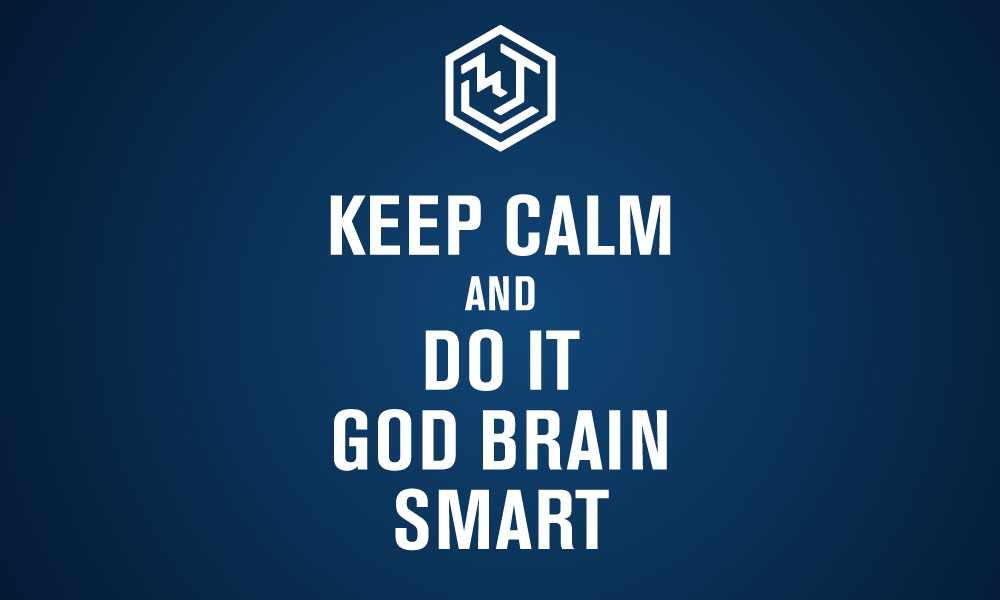 Keep Сalm and Carry On: marketing hygiene at all times
Yevhenii Myroniuk, Strategic Director, and Andriy Franchuk, Creative Director of Brain Tank, on what to do for a marketer in a crisis.
In 1939, when the threat of National Socialism had not yet been fully manifested, and the battleship Schleswig-Holstein had just opened fire on Polish fortifications on Westerplatte, the UK Information Department printed the message "Keep calm and carry on" in million posters. Her Majesty the English Crown, like no one in the world, understood that a failure in one's own thinking is more dangerous than any external conditions.
Today, the uncertainty combined with high-speed delivery channels creates an unprecedented imbalance of the familiar world. It's time to turn to the hygiene of the thoughts of the craft that marketers are engaged in. After all, they form the information field with maximum media-pressure.
Once again: calm and action!
"The world will not be the same," they say. "Keep calm and keep acting," we reply.
Everyone should do what he can do best. So the marketer should remain calm in coordinating the market "invisible hands": supplying other professionals, delivering them to the place of fulfillment of their duties, maintaining law and order, and others.
So WHAT should we continue to do if [any panicky horror story]?
What a marketer should do?

When medicine defeats the virus, marketing hygiene will become a routine for you and will help prevent new threats.