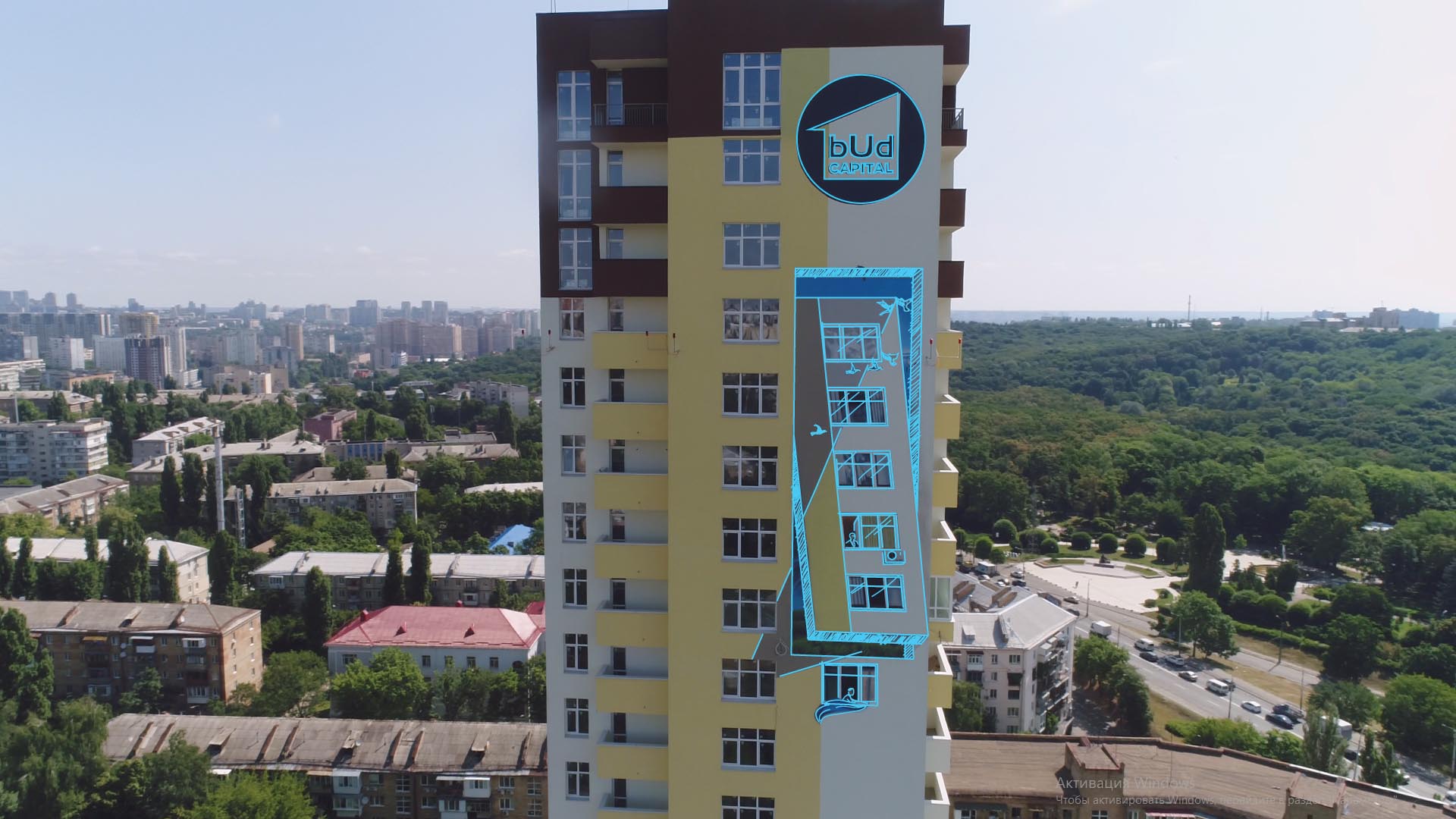 Mural marketing in practice
Rethinking of monumental art is a trend today. Its vivid and noticeable example — mural, has organically diluted city architecture by creating a new art genre.
Murals have become a part of art contests, social-art projects and quickly turned into sights.
Now it is no need to wait when a mural appears on the wall of your house. It can be considered at the building phase. Developers of bUd Capital did it together with Brain Tank agency by making their canvas on the new object in the spectacular architectonics of Holosiyivsky Park.