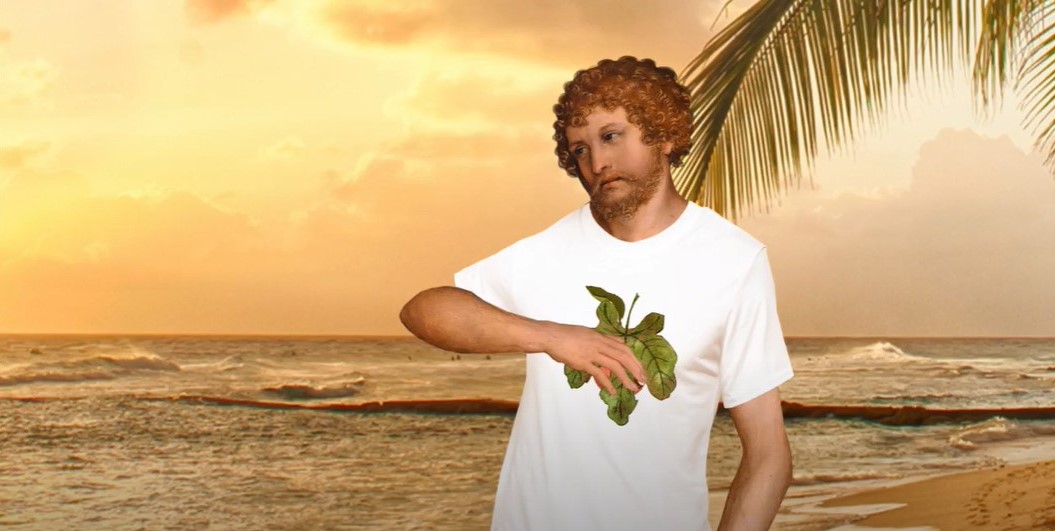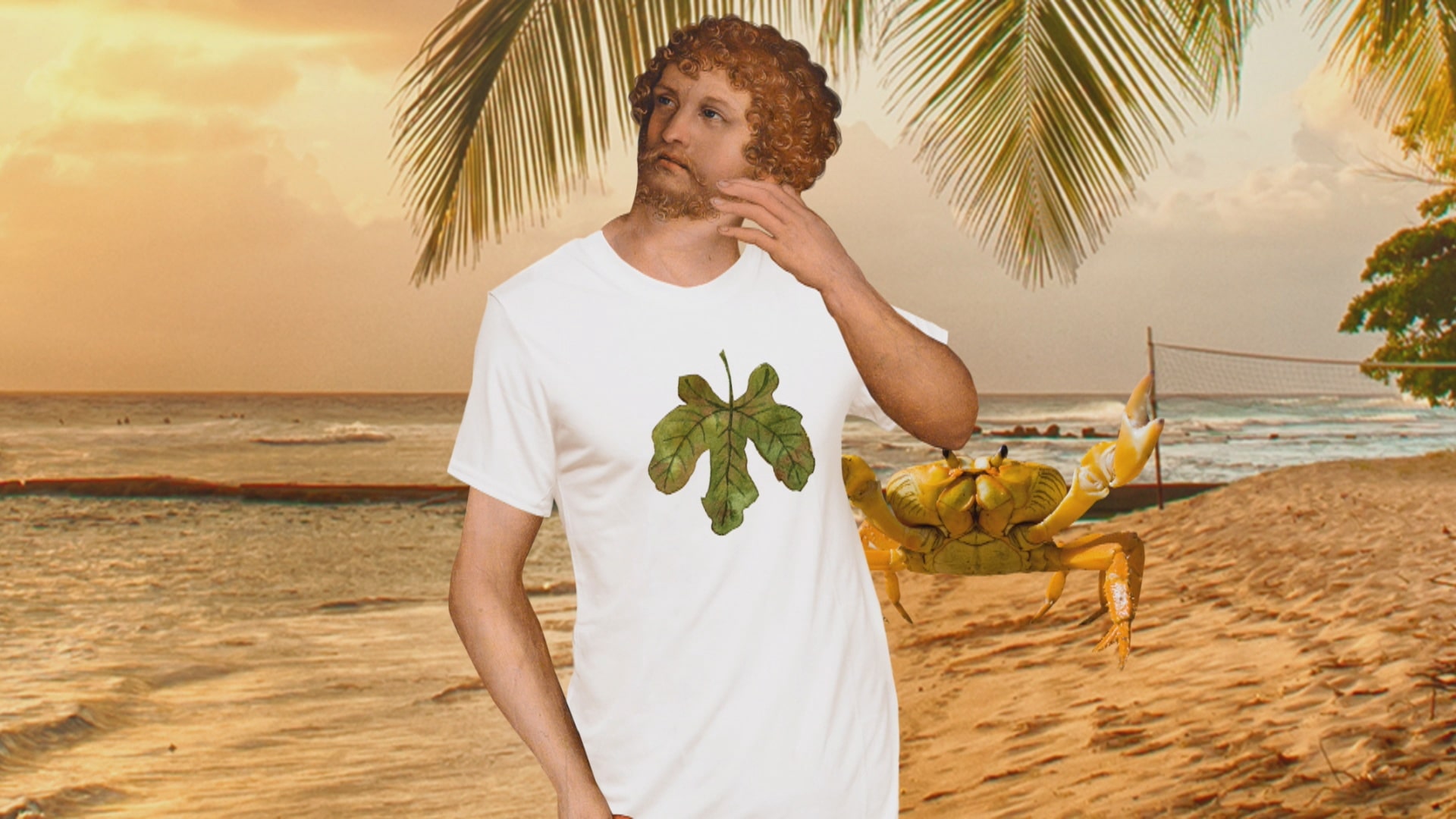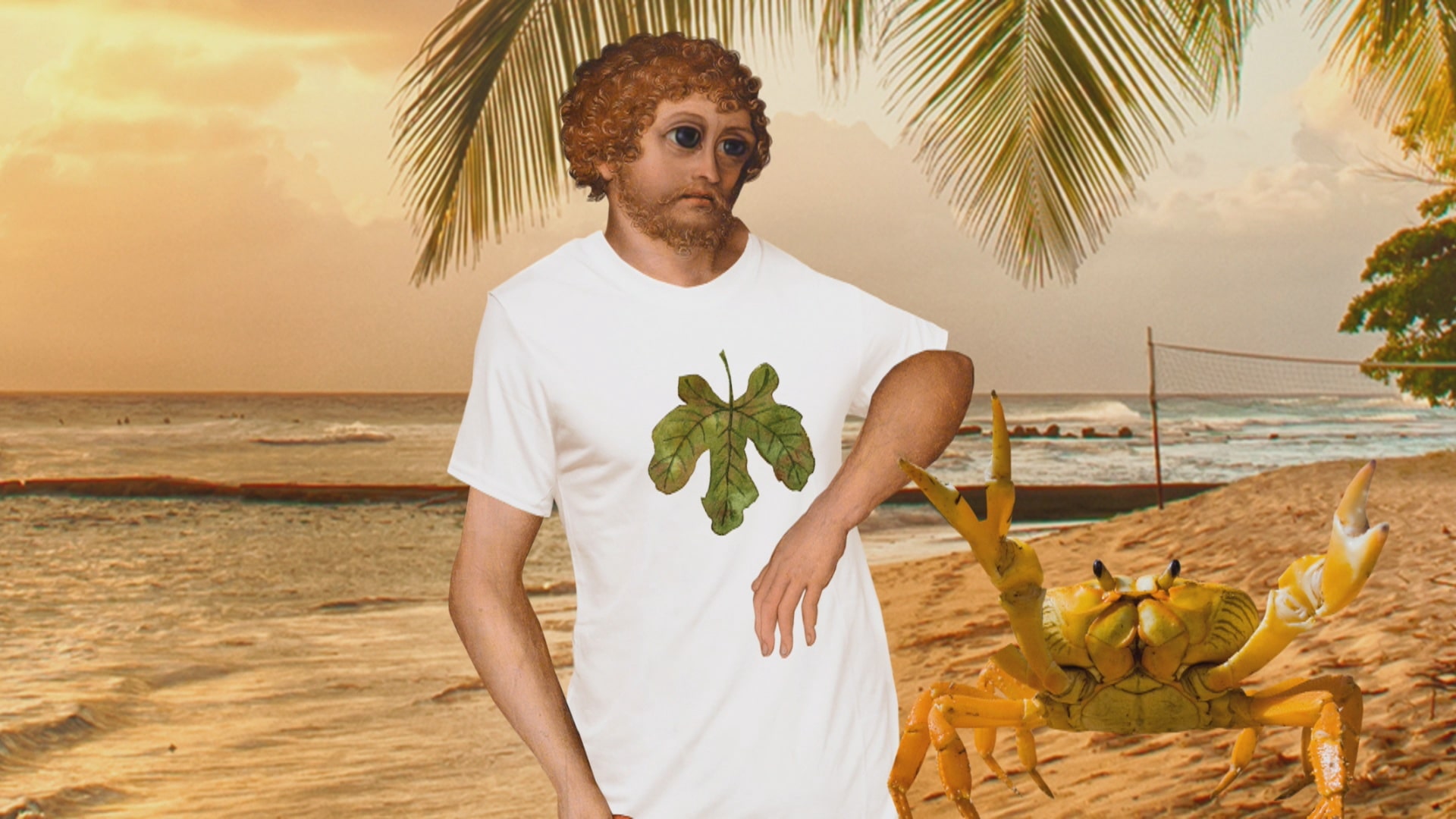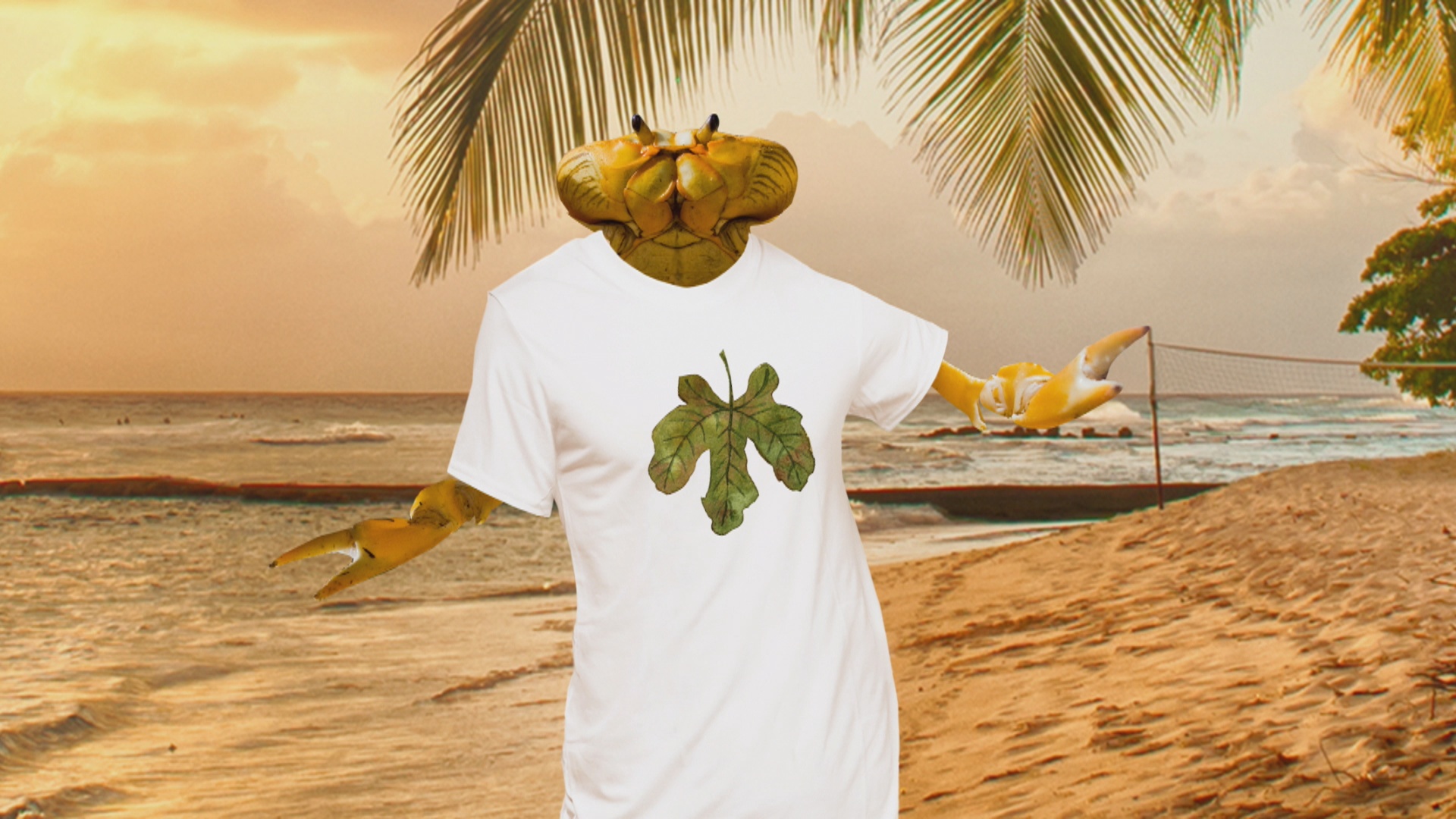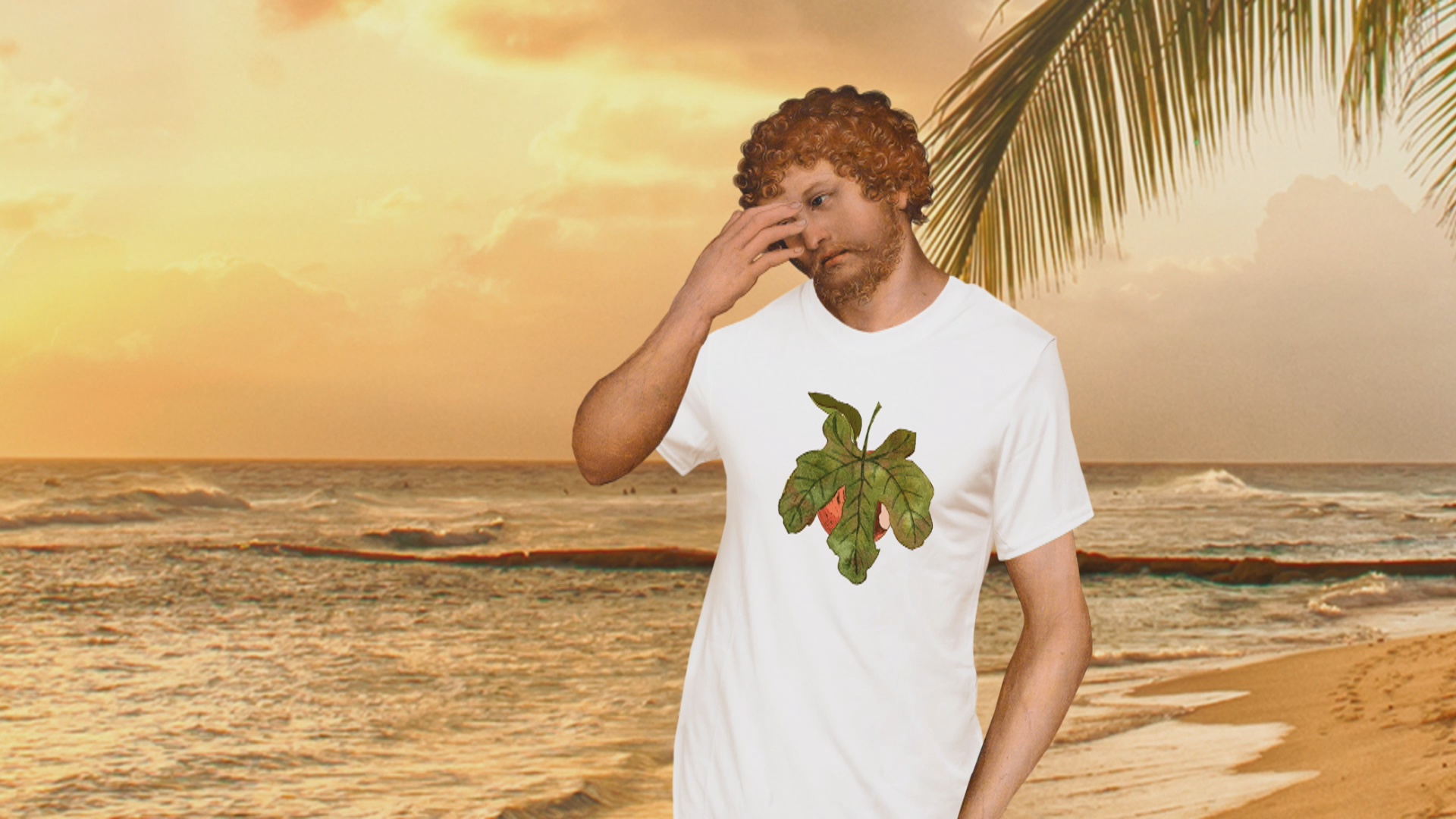 To be or not to be: logo on a T-shirt
We touched an issue with colleagues. One of the financial structures, let it be a bank, a regular bank, offers a marketing move. For the full picture, it should be noted that it performs financial services at a high level. So, this Company offers all regular customers to collect keychains and exchange them for valuable prizes. To get it you need to do a lot of transactions and it is quite expensive, but as a bonus, you will get a keychain every time. The Company means a T-shirt or cap with its logo as a valuable prize.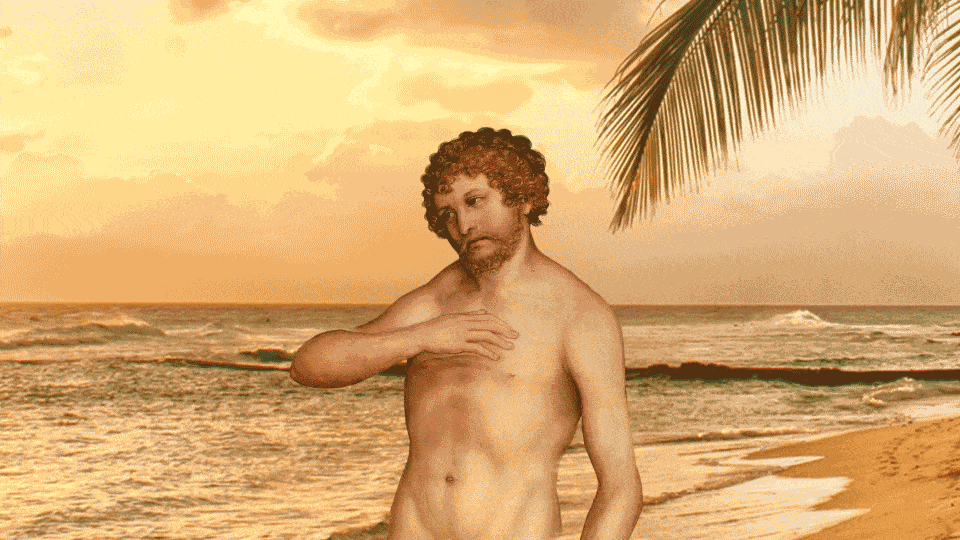 A natural question arises: how valuable is a prize for a person who carries out many financial transactions in the form of a good stylish T-shirt, but with the brand logo? On the one hand, such a prize makes you want to get it. On the other hand, the question is: where to wear it?
Let's suppose that a person for whom a T-shirt with a logo is important should be willing to use it. Why does he want to do that? The answer is simple: wearing this T-shirt consciously, a person wants to raise his status or report his social affiliation to a certain group. Let's take away the opportunity to wear it just like a T-shirt because, in case of these conditions, the marketing calculation of the Company is lost from the beginning.
If you are well acquainted with the interlocutor, he is your friend or a family member, the inscription on your T-shirt will not affect your social status in his eyes. Simply put, he already knows that you are a #looser.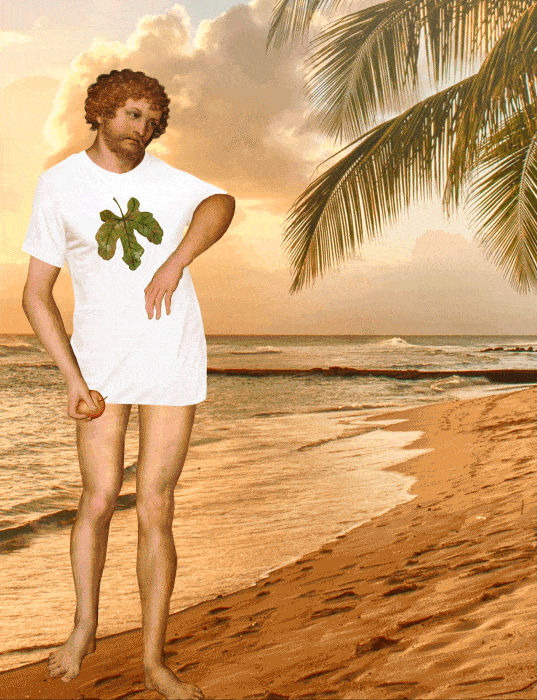 Here we come to the conclusions. First, a T-shirt with a logo works only in unfamiliar societies, when you meet for the first time or have not seen for a long time, and you need to reset your social status.
The second conclusion: if you say to yourself "I just put it on, who will notice it"… Note that the T-shirt M size is about 55 cm and occupies about 1/3 of your body. That gives an interlocutor only 7 seconds for a visual acquaintance with you, as a result of which he makes a subconscious decision whether to talk to you and what about. It means that 2.5 seconds of your opportunity to like, he will spend on the brand. Accordingly, you need to be sure that the brand will tell 30% better about you than your face.
The third conclusion: cynical and complex, but let's try. So, if you put on a T-shirt in a little-known company to supplement your social status, you need to decide how you will do it. If the company is equal to your in status, then what effect will your everyday financial brand have on them?
The agency's experts conducted a micro-study with 10 respondents from one social group, which showed that 8 out of 10 respondents were more likely to call the attitude either negative than neutral.
If you put it in a lower social group, then within this group you can get social acceptance, and your brand will confirm the status. It is difficult to say whether it will be positive or negative in the mass of this group. Most likely, the T-shirt for which you had to make financial transactions, will remain on the shelf or will be worn at home (see conclusion 1, from which it is clear that it does not work with the closest people).
Criticize but offer! Our conclusion is simple: it is more effective to give this T-shirt "clean", without a logo.
This is the kind of marketing that makes us think.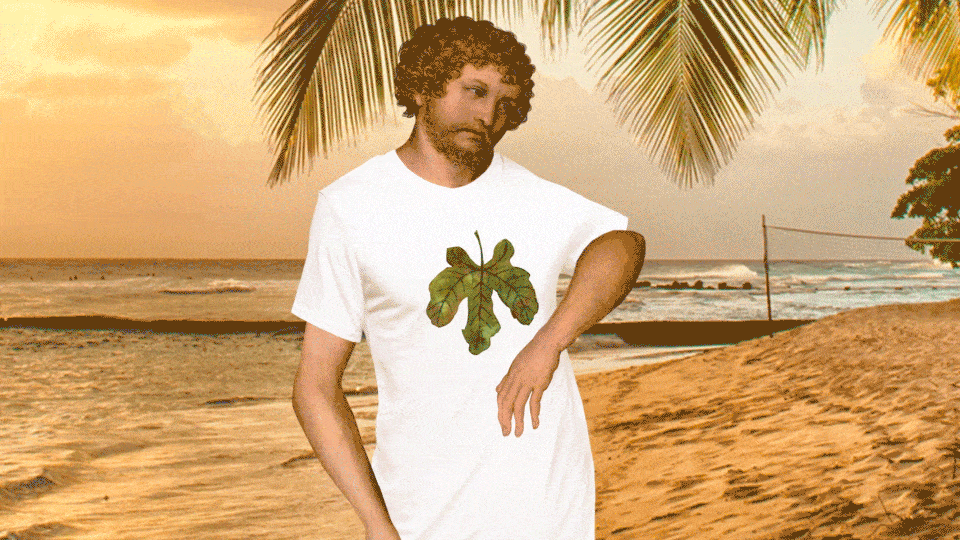 Article on Sostav.ua here (in Russian).